How do I add attributes to a Business Partner?
Overview
Attributes help you find the corresponding business partner when using the filtering function.
Steps
Open a business partner entry in the detailed view.
Go to the field Attributes and select attributes suitable for the business partner, e.g. Partner or Sponsor.
Example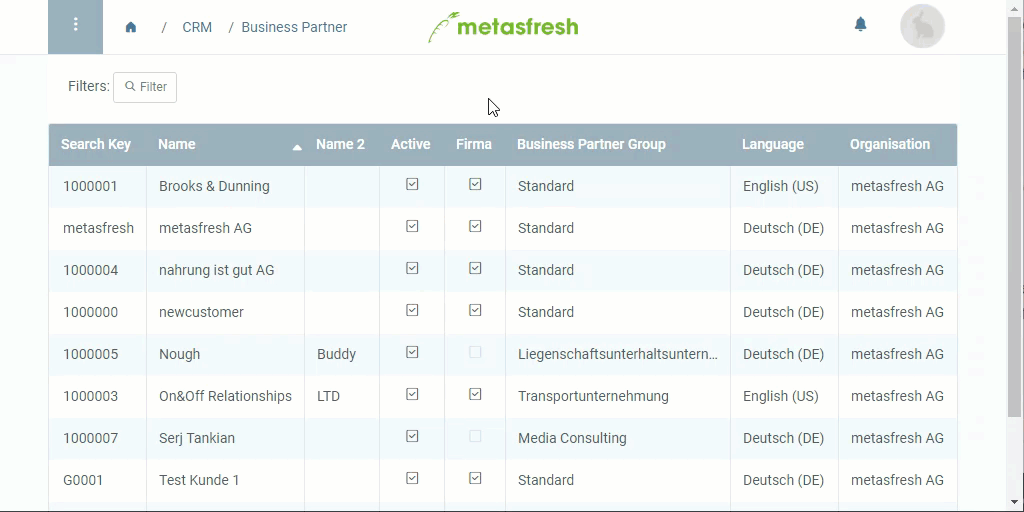 ---
Zur Quelldatei auf github.com