Overview
Packing material is used for packaging products (CU) and may differ depending on the nature of the product.
In metasfresh, packing material is treated as a product and added to sales or purchase orders automatically after their completion.
Requirements
Steps
Open "Packing Material" from the menu.
Give the packing material a Name.
In the field Product, select the desired packing material, e.g., Euro Container.
Optional: In the field Unit Measurements, select the unit for the measurements of the packing material and enter the respective dimensions into the fields Length, Width and Height.
Next Steps
Example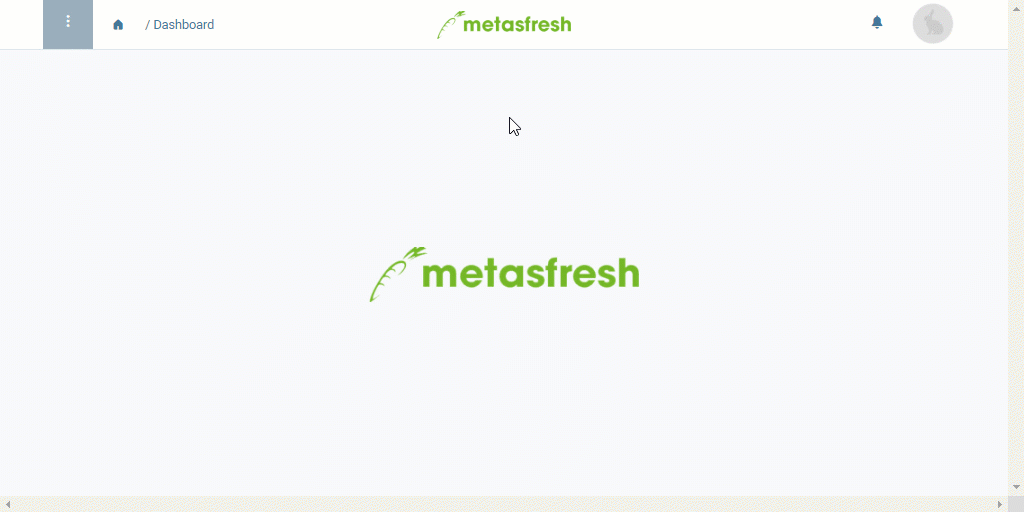 ---
View source file on GitHub.com