What are you looking for?
How do I change the email recipient under "Outbound Documents"?
Overview
In order to be able to send documents via email from "Outbound Documents", an email address has to be assigned to them. If you want to change the recipient which, for example, was added through email server routing, or choose an entirely different email address, please proceed as follows:
Steps
Open the entry
Open "Outbound Documents" from the menu.
From the list view, open the entry of the document whose recipient you want to change.
In the field eMail Recipient, enter a part of the contact/user name of the business partner and click on the matching result in the drop-down list.
The field eMail is filled in automatically if an email address is provided.
b) Enter a different email recipient
Delete the content of the fields eMail Recipient and eMail, if necessary.
Enter a different eMail address.
Next Steps
Example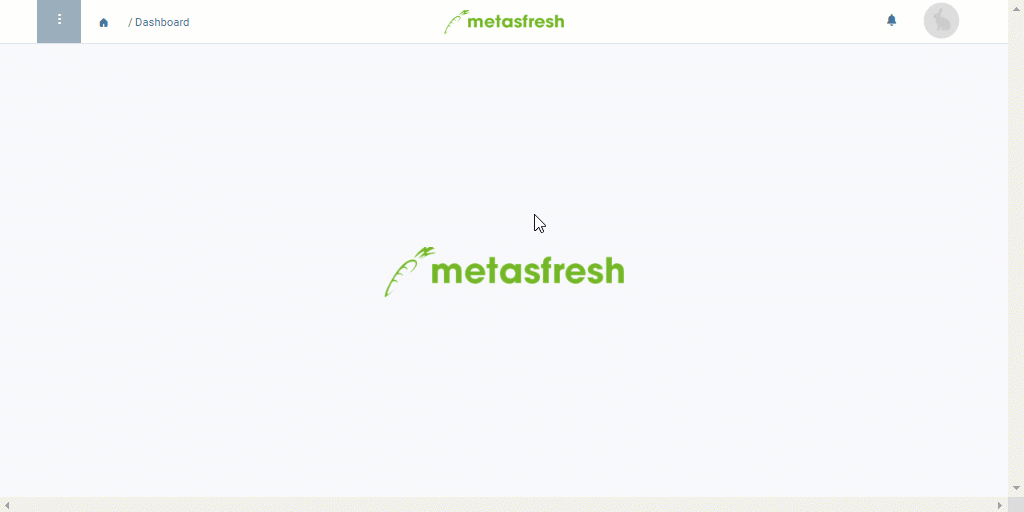 ---
View source file on GitHub.com