How do I add a new product category?
Steps
Open "Product Category" from the menu.
Give the category a Name.
Next Steps (optional)
In the field Product sequence, pick a document sequence. To do so, enter a part of the document sequence name and click on the matching result in the drop-down list.
Example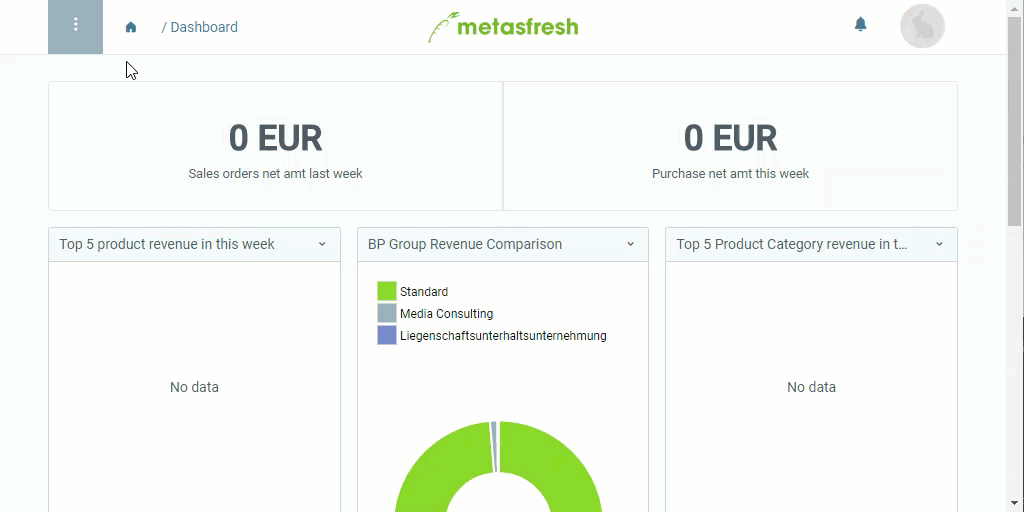 ---
Zur Quelldatei auf github.com