What are you looking for?
How do I add qualifying attributes to a business partner?
Overview
Attributes make it easier for you to find a specific business partner when using the filtering function.
Steps
Open the entry of a business partner in the detailed view.
Go to the field Attribute and pick attributes appropriate for the business partner, e.g., Partner or Sponsor.
Example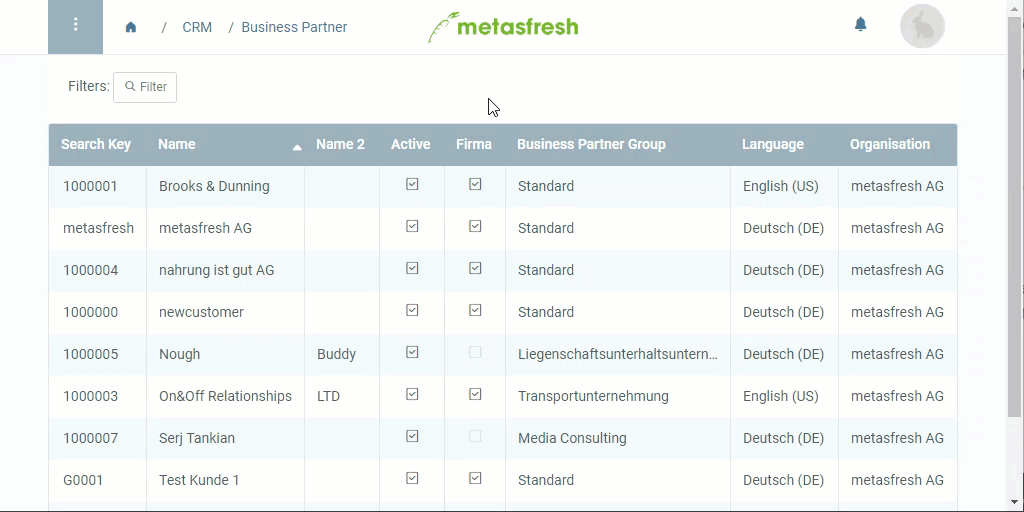 ---
View source file on GitHub.com