What are you looking for?
How do I assign price lists to a business partner group?
Overview

In metasfresh, there are sales price lists and purchase price lists. Sales price lists contain sales products and are assigned to customers, while purchase price lists are used for vendors and contain products for purchasing. These two types of price lists can also be assigned to partner groups.
Steps
Assign price list to a partner group
Open the entry of an existing business partner group or add a new one.

Note: Alternatively, open a business partner entry and jump to the content of the field Business Partner Group.

Pick the desired Pricing System.
Next Steps (alternative)
Example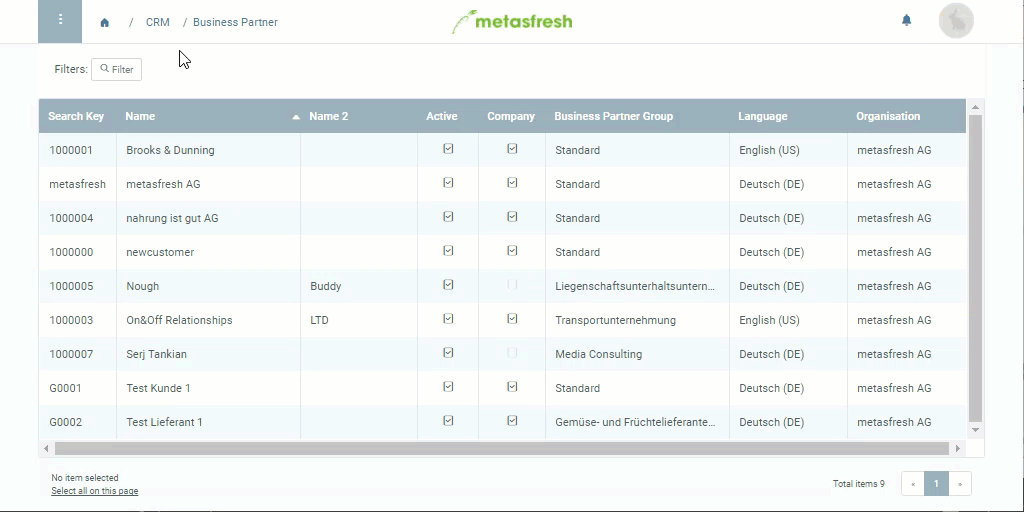 ---
View source file on GitHub.com